Episode 19: Driving User Experience Design with Tamara Adlin, President of Adlin Inc.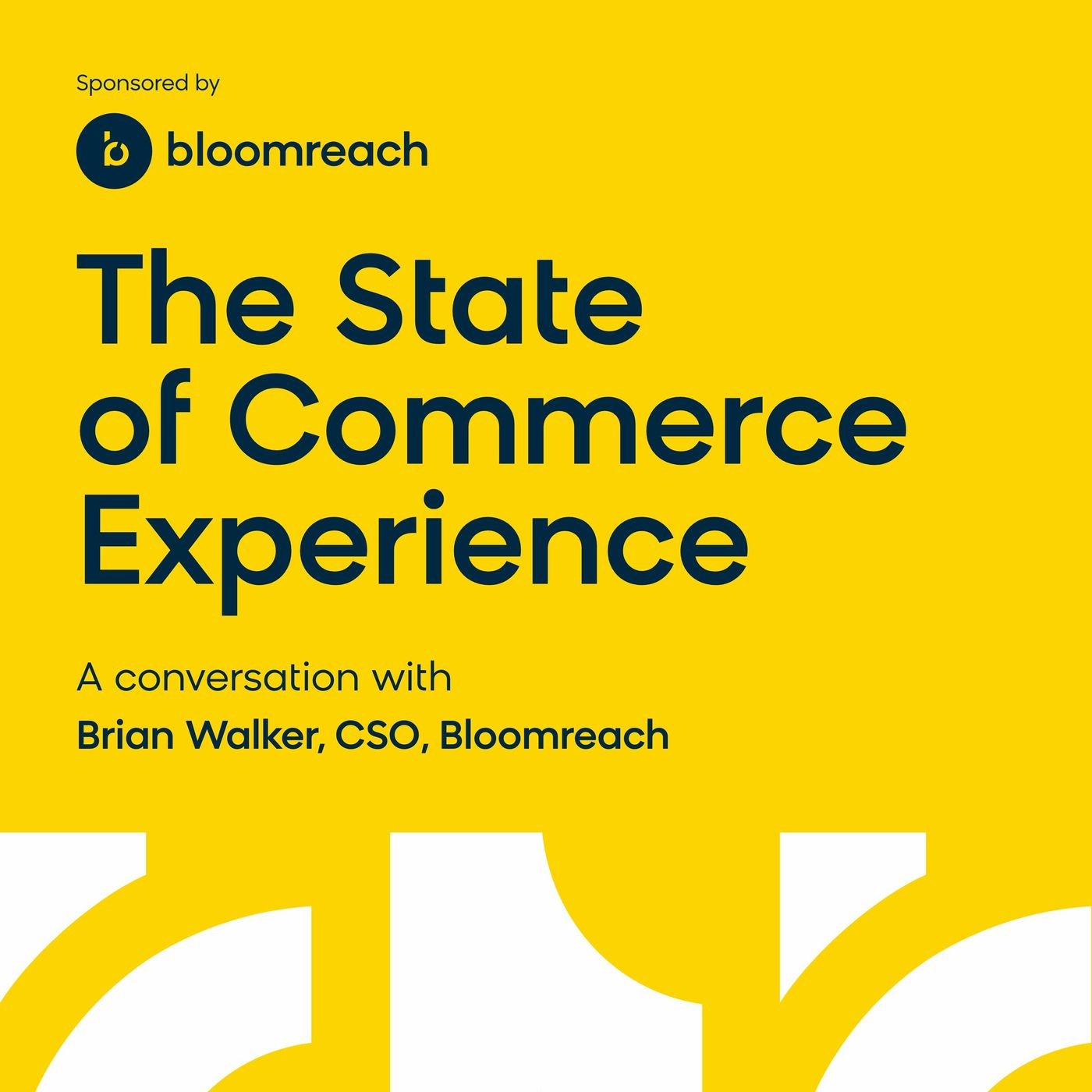 Most of the big user design questions have already been answered. But as the pandemic has completely shifted eCommerce priorities, it has raised a new question that's top of many eCommerce executives' lists – "can and will customers happily do the things that make your business thrive?"
In this episode, Brian and Tamara discuss how UX design has evolved and explore some of the more practical approaches to delivering a great eCommerce experiences, including:
How to articulate the business benefit of a UX design journey by putting yourself in your customers' shoes.
The quick and easy ways to challenge your customer mythology and gain a deeper understanding of the people buying your products.
And how to achieve executive alignment by asking the basic questions that the rest of the organization won't ask.
If you're trying to get to grips with what post-Covid UX design will look like or want to find out what aspects of UX your eCommerce business should be focusing on next, then you'll definitely want to listen to this episode.